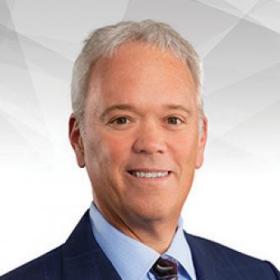 Shoulder, Sports Medicine, Arthroscopic Surgery, Hip and Knee Surgery
Dr. Edward Mikol is a fellowship-trained orthopedic surgeon in Murrells Inlet, South Carolina, at OrthoSC. Dr. Mikol specializes in the following:
To learn more about the Reparative Medicine treatment options at OrthoSC, please use the button below.
Reparative Medicine at OrthoSC
For frequently asked questions about Reparative Medicine and its treatments, please visit our Frequently Asked Questions.
"I had an excellent experience today. Dr. Mikol is the best."
"Dr. Mikol was very pleasant to talk to. He explained everything to me so I could understand arthritis."
"Dr. Mikol was very good at explaining in detail my diagnosis of the left shoulder and an overall great experience."
"I have been going there for years and much appreciate the friendliness and treatments I receive."
"Dr. Mikol was very helpful."
"Dr. Mikol was his usual great self. He always acts like you are very special to him."
"Expert in every way. Knowledgeable. Confident and Intelligent."
"My first visit and I was very impressed with the professionalism and caring attitudes. Dr. Mikol takes the time to explain everything to you and is very pleasant and personable!"
"I had an excellent experience. Dr. Mikol listens to symptoms, examined the X-rays, explained the diagnosis, and chose the least invasive approach for treatment."
"Knowledgable treated me with respect and was to the point. I feel like I'm in good hands."